MAXIMILLIANO ALLEGRI: INTER JOB IS A DREAM
According to reports from French online news outlets, former Juventus head coach Maximilliano Allegri has admitted that it would be a dream to manage The Old Lady's Serie A rivals, Inter Milan.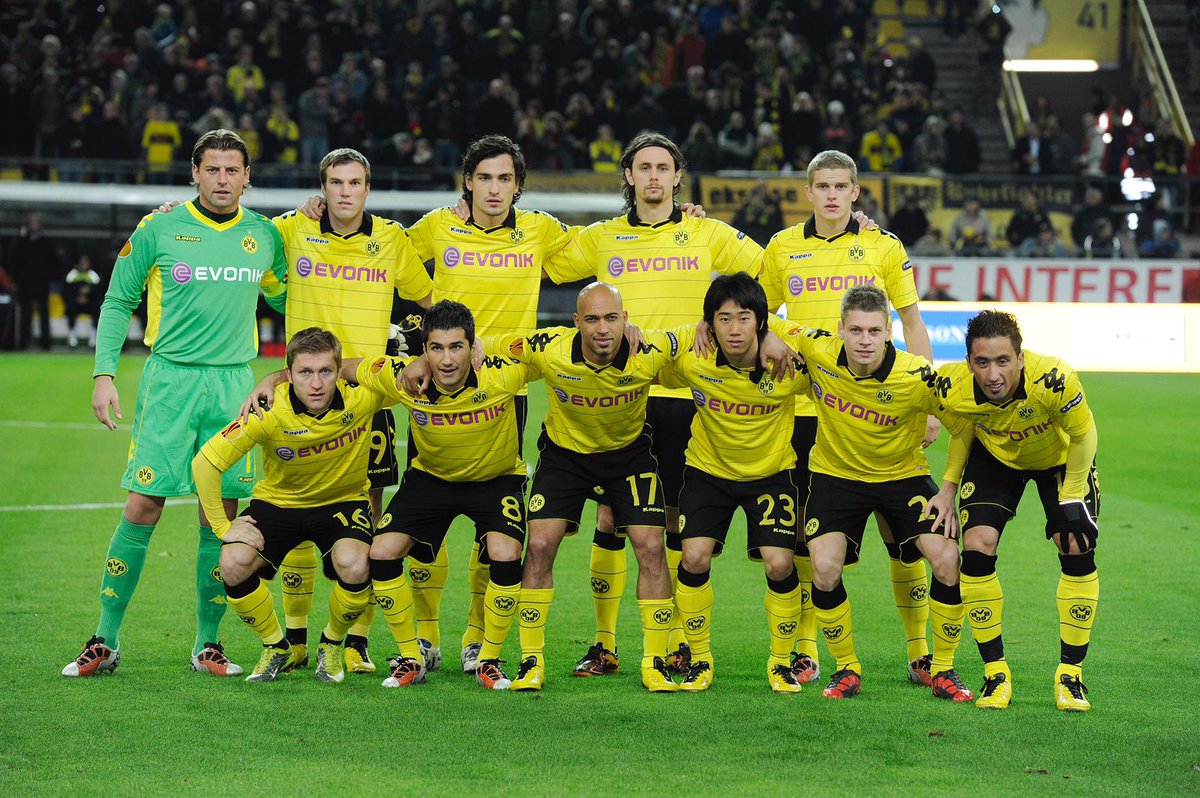 Since being relieved of his duties as Juventus boss, Allegri has been out of job and has attracted interest from a lot of clubs in Europe. Paris Saint-Germain, Manchester United and AS Roma are just three of the host of clubs that have made enquiries about landing his signature.
Former Borussia Dortmund coach Thomas Tuchel is the current manager of Paris Saint-Germain, but the French club's Sporting Director Leonardo Jardim fancies bringing in Allegri as a suitable replacement.
Leonardo believes Allegri has what it takes to drive the French Ligue 1 Champions to UEFA Champions League glory, having failed at several attempts to clinch the club football's elite prize.
Tuchel is under fire at PSG and reports already suggest that should he fail to bring the Champions League trophy to the Parc Des Princes this season, he may be shown the exit door. However, Allegri will not be heading to the French capital as a replacement should the situation turn out in that manner.
Should Tuchel be sacked, the club may look at other options and may have to choose between Mauricio Pochettino or Thiago Motta.
Before Allegri was sacked as Juventus boss, he established a win percentage record of 70.4%, the highest of any manager to have coached Juventus in history. He backed thus record by winning a number of trophies for the club, including an astonishing five consecutive Serie A titles and two Coppa Italian trophies.
He was however unlucky in Europe having reached the UEFA Champions League final twice in two years without getting his hands on the trophy; a factor that is believed to have been the reason for his sack.