Hernan Crespo comments about future ofLautaro Martinez
Former Argentinian and Inter Milan striker Hernan Crespo has said that it would be better if Lautaro Martinez is staying at Italy than moving to Spain. Barcelona has shown interest on the player for a long time and with his impressive performance in the 2019 –2020 season has attracted them. He has scored 16 goals from 31 games for the club. Martinez for Argentina has scored nine goals by appearing on 17 games.Crespo wants Lautaro to stay at Inter and establish himself as a leading player.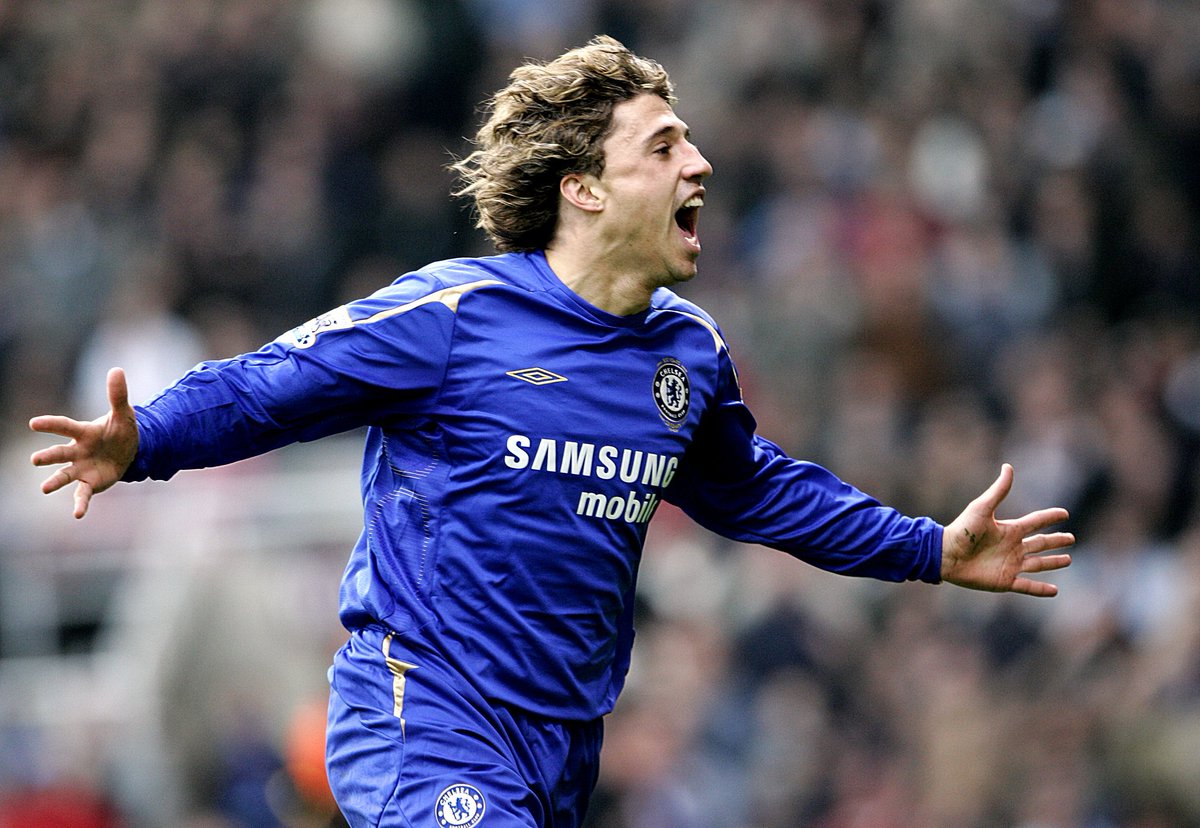 Crespo has praised Lautaro a lot saying that the previous season has been his first as a starter and before moving on it would be better for him to gain a basic strength. He also said that he is a very focused boy who is serious about his game. He can play attack on the opposite team alone and as well as with his team member.
Crespo told David de las Heras on YouTube while discussing Lautaro's future: "I wish he had a bit more of a solid foundation before another change comes. Trains slow down at the best stations and Lautaro is one of them."
Crespo is currently the head coach Defensa y Justiciaand along with Inter Milan he had won three Serie A tournaments and he has also played for Chelsea and AC Milan.
The former footballer had praises for Lionel Messi too. He admires how Messi maintains consistency and form throughout his career. He has been kicked down million times but he gets up and fights back. He at the same time respects his opponent and plays the game with full confidence. He describes this character of Messi as something beyond football.
Meanwhile, Messi and Martinez are preparing to return to the game. The Spanish league will be restarting on June 11 with a match between Sevilla and Real Betis. Italian football will be returning on June 20 as the committee has confirmed recently.