Spalletti wants to push Inter Milan to the Champions League
Inter Milan along with a few other top Italian clubs have been experiencing a downfall as they have had to fall behind the likes of Juventus which has dominated Italy for the past decade.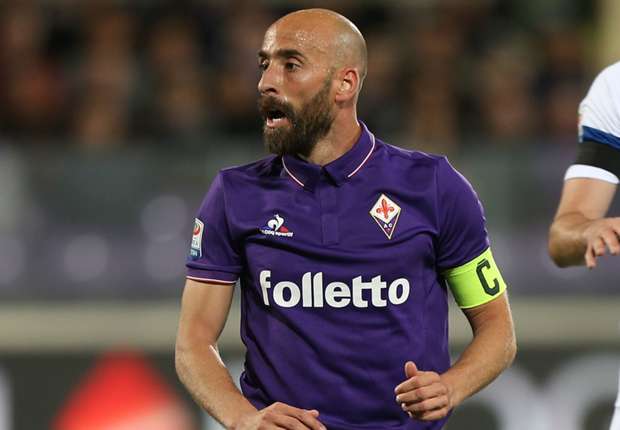 The dominance that Juventus has implanted in recent times is so significant that they have won the Serie A title for the past 6 seasons in successive form.
The last time that Inter Milan won the Serie A title was back during the season of 2009-10 and this season was also their last time that they lifted the UEFA Champions League silverware.
For the past few years, Inter Milan has suffered from changes in various aspects. In 2016, the Chinese holding company Suning Holdings acquired the majority stake of the Italian club for around €270 million.
With this injection of new investors and owners to the club, supporters of Inter Milan are hoping that it can infuse life to the institution.

Another recent change is in relation to the managerial position of the Italian club as Luciano Spalletti was appointed as the new head coach of Inter Milan on June 9 of the ongoing year.
Upon making his arrival to Inter Milan, the 58 year old Italian tactician voiced one of the missions that he is hoping to accomplish with the club as Luciano Spalletti said: "We must play to the height of the history of Inter and leave until the last drop of sweat to dispute the next Champions League"
Luciano Spalletti did not hesitate in unveiling what he is hoping to accomplish and qualifying for the prestigious UEFA Champions League is one of his tasks which is actually an achievable feat but winning it is a completely different story.
Qualifying for the UEFA Champions League is something that Luciano Spalletti has already done with some of his previous clubs including: Udinese and As.Roma so this is not something completely out of the water for the former Zenit St.Petersburg manager.