SERIE A SIDE INTER MILAN REPORTEDLY UP FOR SALE
After two years of speculation about the future, Inter Milan's owner, the Chinese retailer Suning, is looking for fresh investment which may come in the form of a partial or complete sale of the club.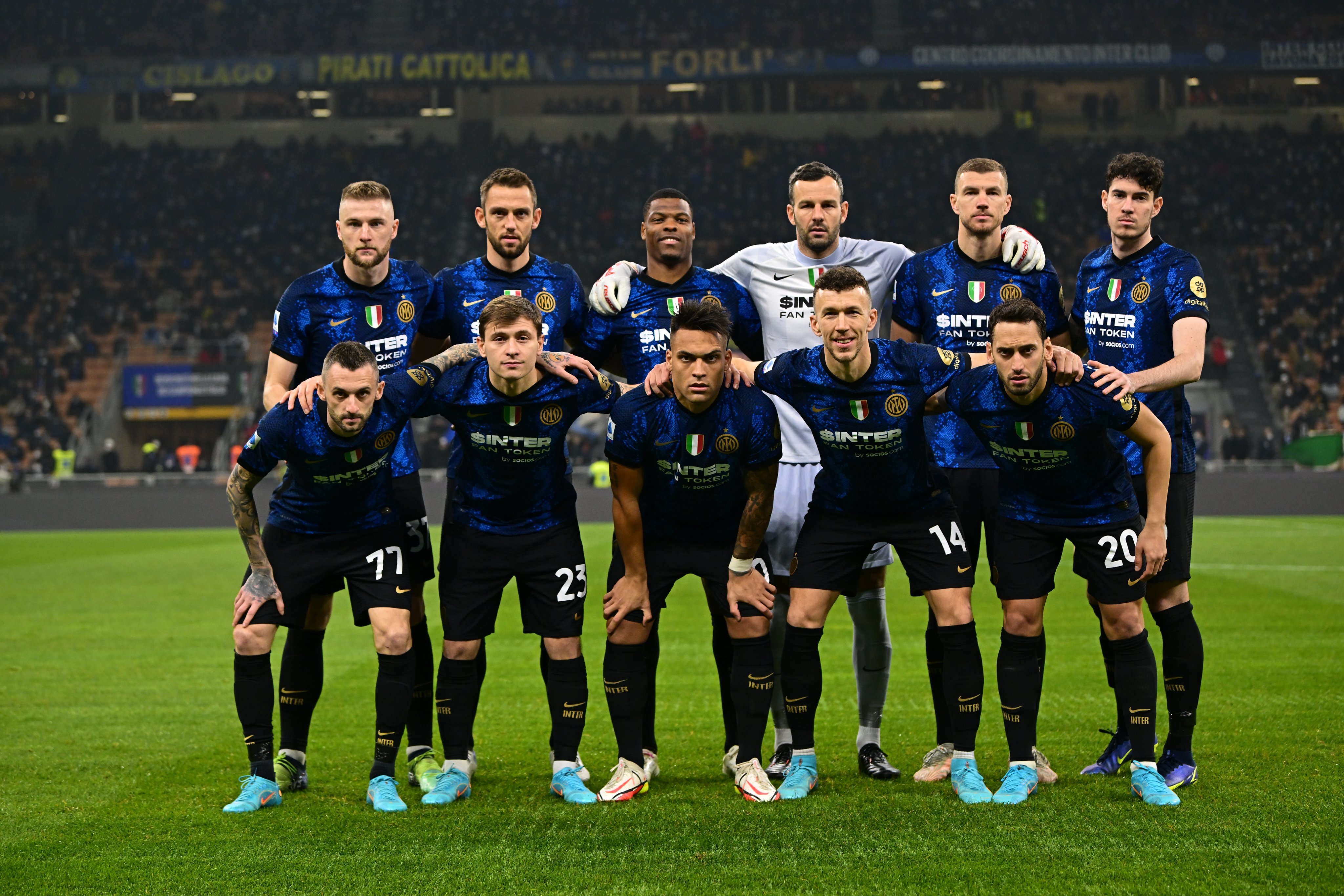 According to media reports, Suning have engaged the US boutique Raine Group and Goldman Sachs to find a possible buyer. The former was recently involved in the € 2.5 billion auction of Chelsea FC, while Goldman Sachs are frequently involved in financings with major football clubs.
The writing has been on the wall for some time after Suning ran into financial trouble and were eventually bailed-out by a deal with Alibaba in China. They also filled a funding gap at Inter by borrowing US$ 275 million from Oaktree Capital and returned Inter to the bond market. Inter's problems meant that people like Antonio Conte decided not to stick around and he left after he had led Inter to their first scudetto since 2010 in 2021.
How much would Inter cost? Valuations vary but the club in its entirety should cost around € 1.2 billion. There will be no shortage of potential buyers, from the Moroccan hedge fund investor Marc Lasry to any number of US businessmen who are becoming increasingly enamoured with Italian football, even though the game comes with certain limitations that include modest TV income – € 230 million per year for Serie A – and a need for expensive stadium upgrades.
There is also talk of Jim Ratcliffe, the owner of INEOS who had an eye on Chelsea, and the Saudi Arabian sovereign wealth fund that owns Newcastle United, having an interest. Italian football, for so long regarded as being parochial from a business perspective, has become more global, with only four Serie A clubs still owned by family groups – Udinese, Atalanta, Lazio and Napoli.
While Steven Zhang, Inter's chairman, has repeatedly denied he wanted to sell-up, there are suggestions that the Chinese government, tiring of the great football project perhaps, are forcing Suning to dispose of the club.