Mauro Icardi Says Inter Milan Do Not Need Diego Simeone
Inter Milan forward Mauro Icardi says that the club do not need a manager like Diego Simeone since they already have a top-class manager in the form of Stefano Pioli.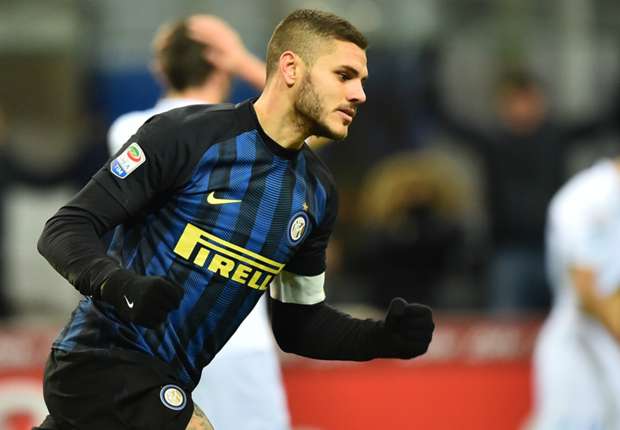 Rumours have consistently linked with Atletico Madrid coach with a job at the San Siro. Simeone has been in charge of Atletico Madrid for more than five years and it has been rumoured that he has been looking for a new challenge. Atletico have certainly reached a limit where they cannot go further without a sizable amount of investment, which does not seem to be coming any time soon.
As a result, a move to the San Siro would benefit Simeone, as he may have significant funds to spend on the transfer window after the club was recently taken over by Chinese owners. However, Icardi says that Stefano Pioli has done such an incredible job, since coming into the club midway through the season, that the Italian outfit do not need a new manager.

Inter Milan appointedPioli in the hope of stabilising the campaign, but he has so far done an excellent job. The former Lazio and Bologna manager has put Inter Milan on the verge of Champions League qualification. The club are sixth in the table, but they are only six points off the top three.
"It's a rumour that has been going around, but we are not waiting for another coach. Pioli is a talented tactician and his arrival turned our season around. I think the club will take that into account.We want to play in the Champions League and we'll try to the very end.I started the season very well, scoring a lot of goals, and I hope to end it in the best possible way too. I can't explain why Inter are in sixth place and out of Europe," said Icardi.