Luciano Spalletti insists Mauro Icardi should not be blamed for Inter Milan's slump
Inter Milan boss Luciano Spalletti has said that Mauro Icardi should not be blamed for Inter Milan's slump in form since the winter break. The Argentina international has failed to score in any of the previous six matches and this has partly contributed to the Nerazzurri going through a four-match winless run across all competitions.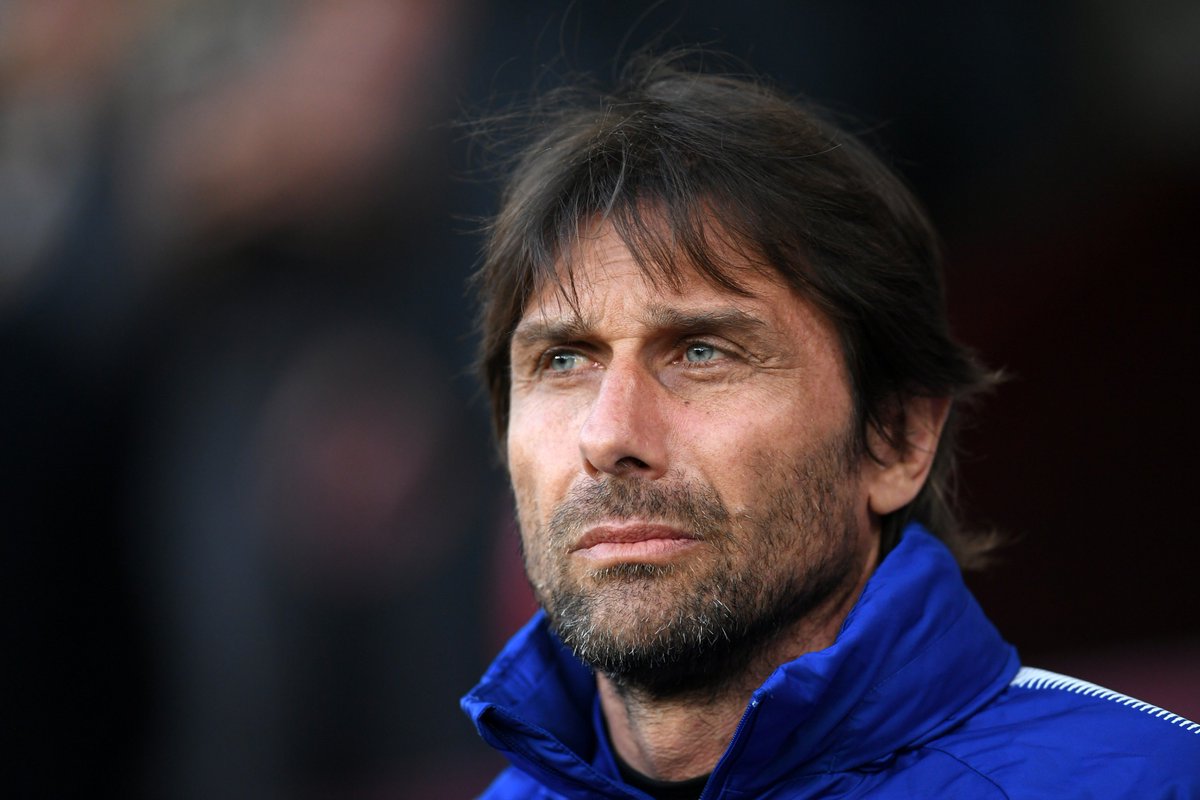 Speaking in a press conference, Spalletti said that the Nerazzurri have lacked the cutting edge to their gameplay which has cost them in the past month. He added that Icardi cannot be solely blamed for the run of results, given every one within the squad has to contribute towards the club's success through the campaign.
He said: "We missed the last piece of our immense quality, it happens to all the teams to lose players because of injury and suspension. Then there are the digressions related to the market, too. Icardi is in all of these reasons: talent is always after teamwork - If the team does not work, there is no talent and there is not a striker who can put the fortunes of the team in order, so we have to improve all together."
"Icardi has not scored for the Nerazzurri since the penalty against Udinese which contributed to a slender 1-0 triumph".During this run, they have already been eliminated from the Coppa Italia on penalties to Lazio in the quarter-final stage and they are now facing a tricky period "in the domestic campaign" with their top four spot coming under concern.
The Serie A outfit are currently just two points behind fifth-placed Lazio and they need to win their game on hand against Cagliari this weekend in order to release some of the pressure on the manager. Antonio Conte has recently been linked with the head coach role at the San Siro outfit amid the winless streak.