Luciano Spalletti backs Carlo Ancelotti to Italy job
Inter Milan head coach Luciano Spalletti has reportedly ruled himself out of the reckoning for the Italian national team job. However, the former Roma manager feels Carlo Ancelotti could the ideal choice for the position following his recent dismissal at Bayern Munich. Speaking on the club's official website, the 58-year-old said: "I want and have to work well for Inter. For the future, I could see Ancelotti doing well, he has the charisma and experience, while everyone is aware of his work. You need to aim for the best and he is the best."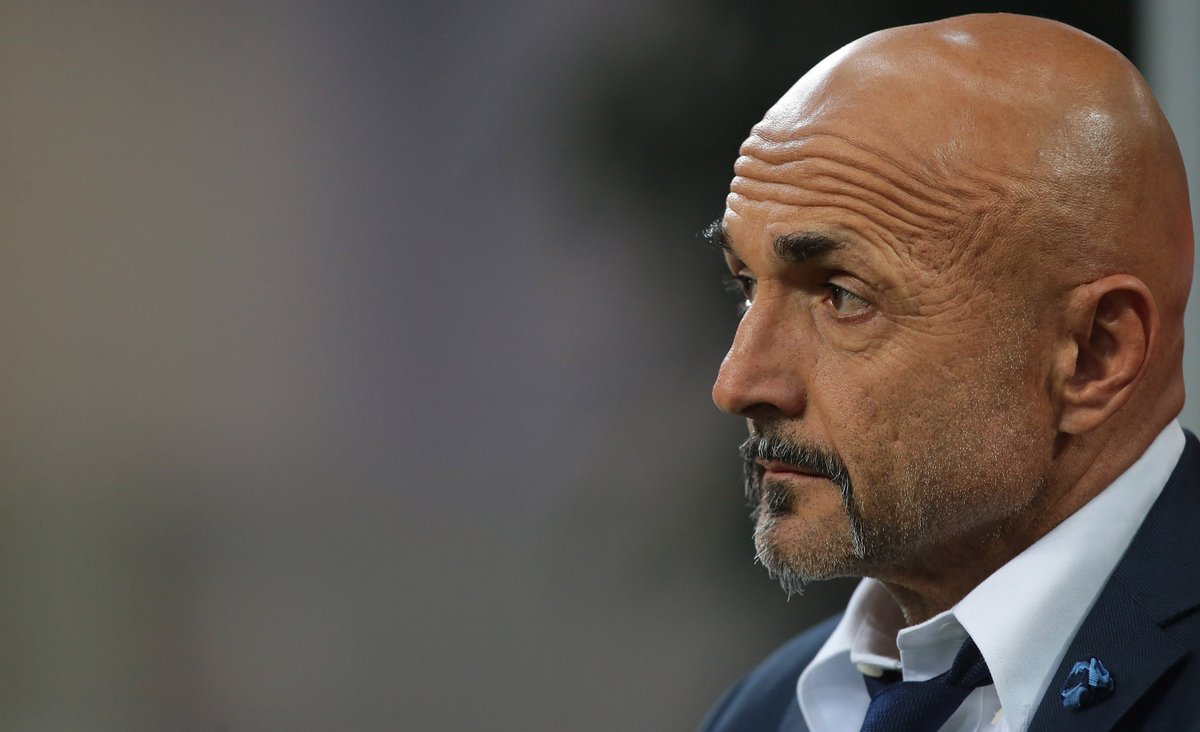 Italy parted ways with Gian Piero Ventura earlier this month after they were surprisingly ousted by Sweden in a two-legged World Cup playoff. The East European nation took a handy 1-0 lead in their home leg and they managed to hold on in the reverse fixture to progress to the World Cup finals. As a result, the Azzurri will not be participating in the World Cup for the first time since 1958, and it brought an end to a generation of superstars including Gianluigi Buffon, and Daniele de Rossi who called time on their international careers.
While Italy's shortcomings could run further than finding the ideal replacement, Spalletti has warned the nation against making unnecessary changes after their recent disappointment in the World Cup qualifiers, he said: "The Azzurri must not hide from the disappointment linked to the national team, on the contrary they need a reaction. We must not have weaknesses in terms of character. We must react. Our footballing style has value and there is no need to copy other models. You only need to look at our past."
Meanwhile, Spalletti's reign with Inter Milan appears to be going in the right direction following a 2-0 triumph over Atalanta on Sunday. The Nerazzurri are only a point adrift of league leaders, Napoli, after skipper Mauro Icardi notched his 12th and 13th goals of the Serie A campaign.