Lautaro Martinez Only Focussed on Wins and Not Goals
Lautaro Martinez has been showing a lot of promise for Inter Milan this season after having already hit six goals in the league. The 22-year-old had taken the entirety of last season to achieve this tally. This is a remarkable improvement even before taking into account the goals scored in the Champions League. Martinez has become the top scorer for Inter Milan in the Champions League with five league goals following his brace against Slavia Prague. He formed a deadly partnership with Romelu Lukaku in this match to improve Inter's chances of reaching the knockout stages in the competition.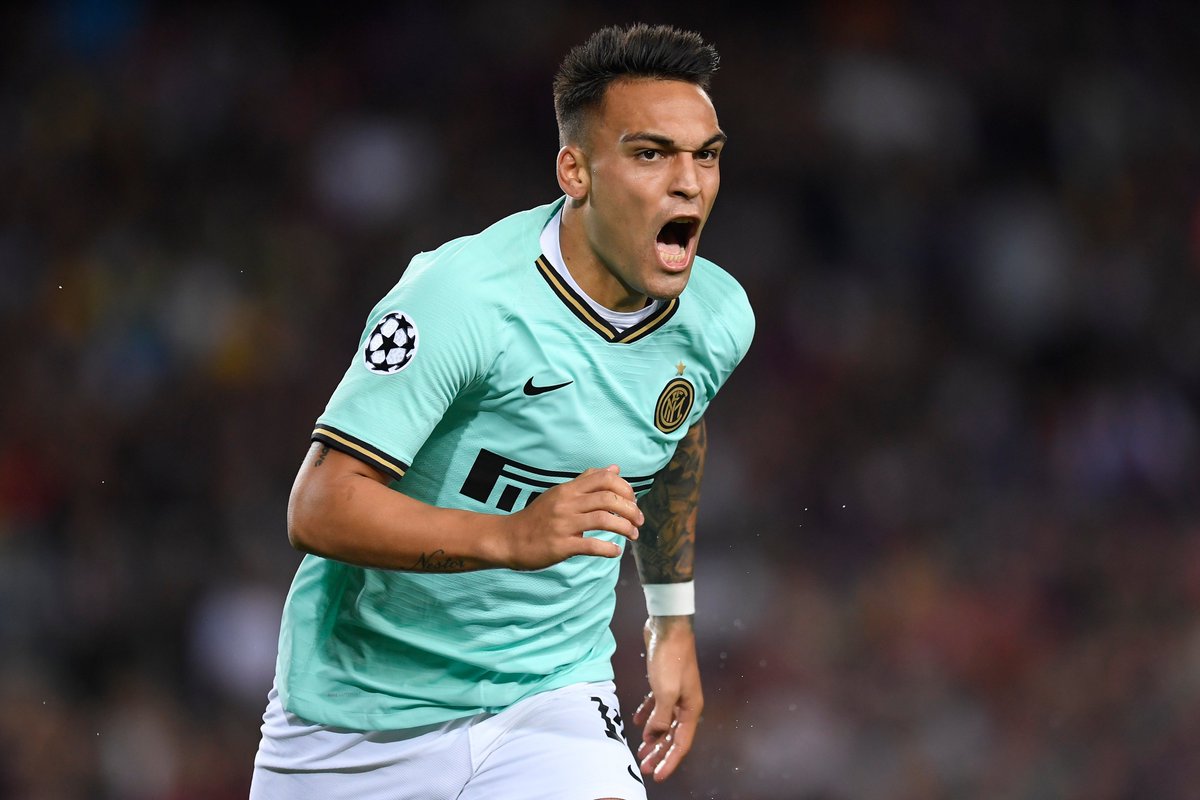 After the game, however, the striker claimed that he has not set any goal targets for the campaign. Instead, he is only working hard to help the team get as many wins as possible. The win over Slavia Prague was especially impressive for Inter.
Apart from witnessing Martinez score for four consecutive games, the game also saw Lukaku get his first Champions League goal for the Italian outfit. Martinez was a €22 million signing from Racing Club last season and the Argentine was expected to take some time before he settled into the new division. This is turning out to be the case since he has started coming good in recent weeks.
Martinez, though, still trails Lukaku when it comes to league goals, as the Belgian has 10 goals in 13 matches."I always say it doesn't matter who scores, as long as the team gets the goal and wins. We work every day to help create that unity off the field and on it. Romelu is a great guy and we really get along, we both care more about the team than our own goals.We made a lot of progress since the Borussia Dortmund game, where we dominated the first half and fell away," said Martinez.