Joao Mario Does Not See Himself Playing For Inter Milan Again
Portugal international Joao Mario has suggested that Inter Milan are part of his past as he looks to revive his playing career. The Euro 2016 winner struggled to gametime during the first half of the season with the Nerazzurri, and this urged him to join the Hammers on a short-term loan in January. The midfielder started his Hammers career in a relatively strong fashion, but over the past month, the fans have slated his showing on the playing field.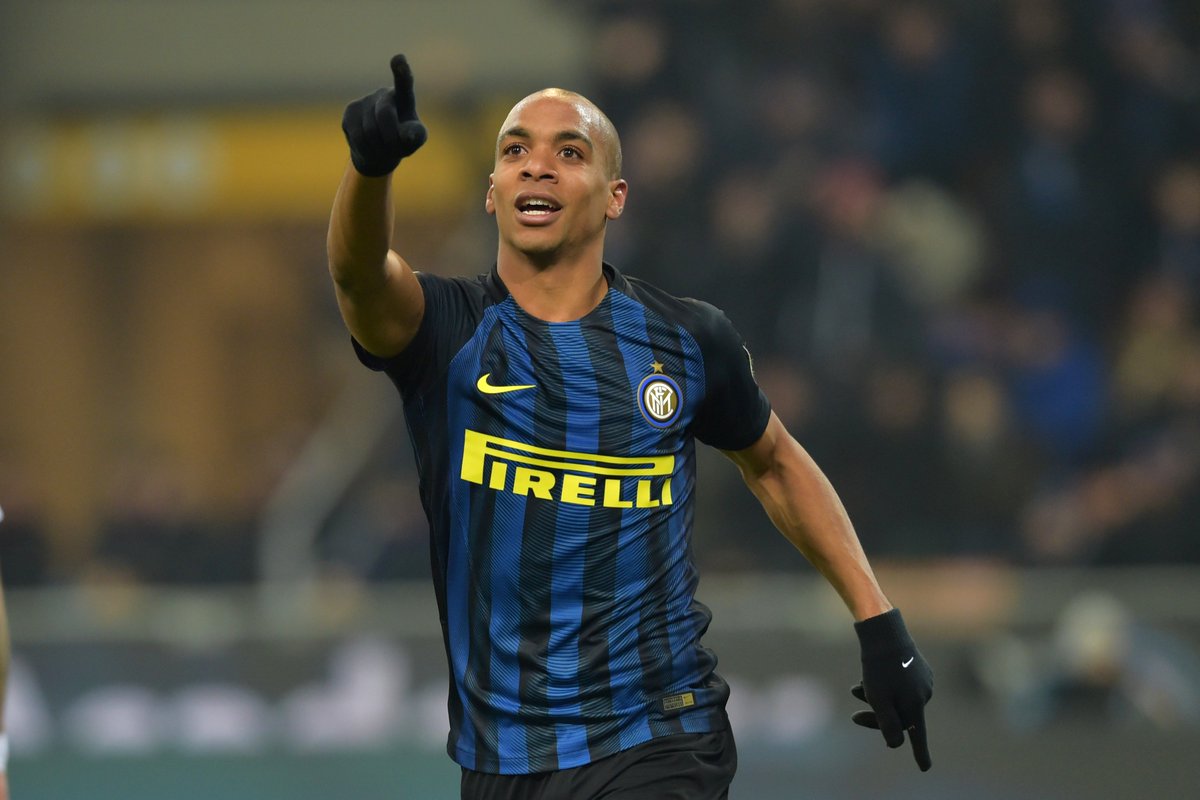 Speaking in an interview in Portugal, the 25-year-old as quizzed about his future plans, where he highlighted that he has no desire to plying his trade for the Nerazzurri, he said: "I'm in a new league and I'm trying to adapt quickly. I'm happy with my new adventure and I hope to finish the season well. Inter are part of my past now. I could have played more, but football is about that too. Now I'm happy and that's what matters most."
It is yet to be seen whether the Hammers could pursue a permanent deal for Mario, but judging by their performances of late, there is the possibility of a squad overhaul during the summer. Should the club be interested even, they may need to preserve their Premier League status, which appears far from certain after a couple of horrendous performances.
Since the Watford victory last month, the east London side have suffered three straight losses, which have increased the fury among the club's faithful. The Hammers suffered 4-1 defeats on the road to Liverpool and Swansea City, and this was followed by a lacklustre home performance against Burnley that brought the unwanted sight of fans trying to pause the game.
Things are not rosy for the Capital outfit at the moment with fans calling for the owners to sell the club, and the next couple of Premier League games could define whether the players have the concentration levels to keep the club clear of the drop zone. West Ham are presently two points behind 18th-placed Southampton, whom they tackle in their next league game.