Inter Sees a Promising Star in Lautaro
Many returning champions play for Inter Milan, one of them being Lautaro Martinez. He was part of the Argentina team which picked up the World Cup trophy this year. As a result, there were lengthy celebrations that everyone enjoyed, including Lautaro. He is now ready to join back in the training ranks of Inter. He has also clarified that he plans to stay long-term. With the year-end celebrations on, it is surprising that the Argentinian is already on his way back. Reports state that he would be back in Italy by 30th December 2022.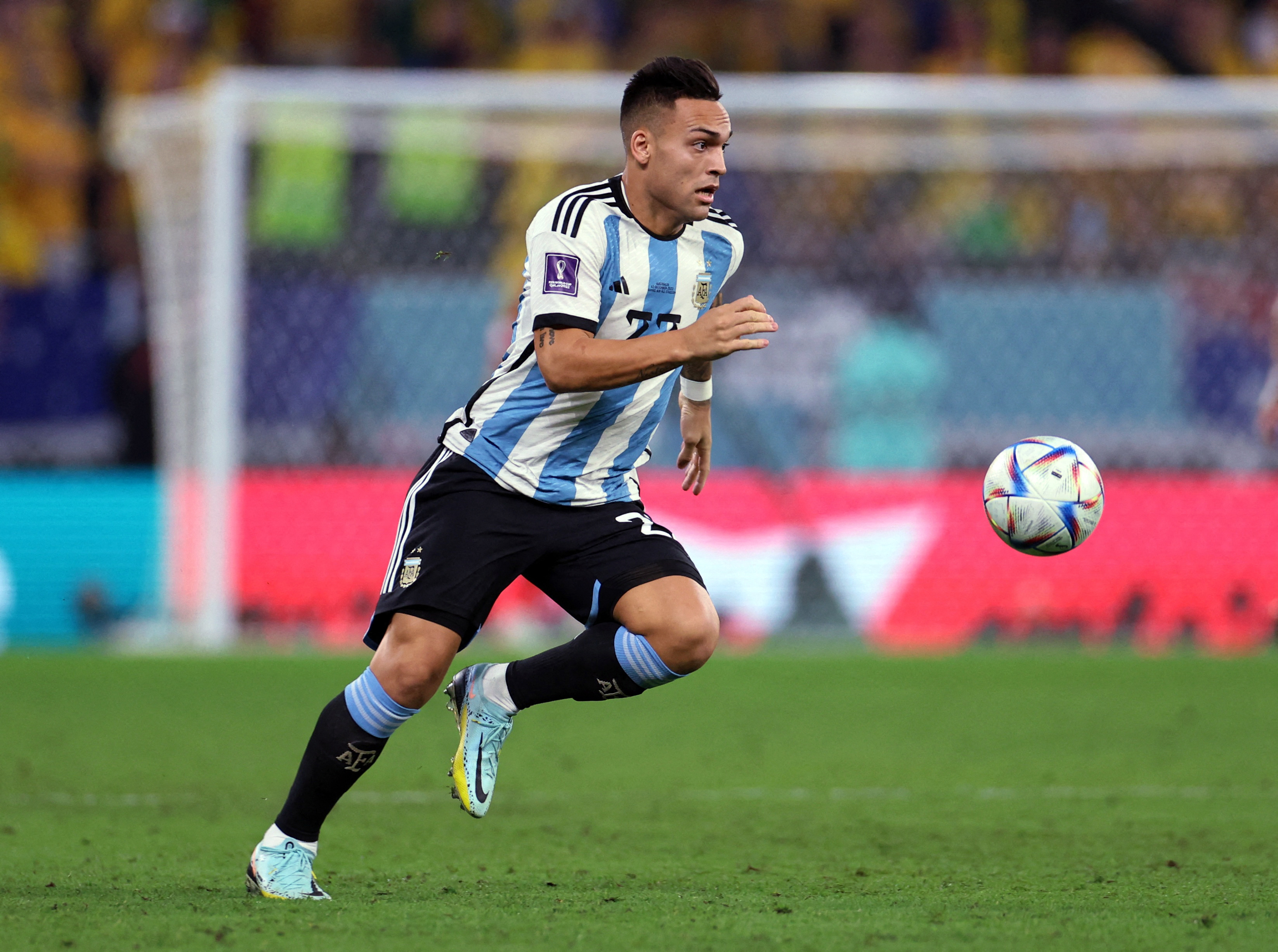 Already a schedule has been drawn up for him at Inter Milan. There will be five consecutive training days so that he can get into shape fast. It is also because the first match that Inter Milan has lined up for its players is to be on January 4th, 2023. This game would be played against the rival team Napoli.
La Rosea stated that though he had just been a part of a momentous win in his life, he is ready to work towards his club performances in Inter. He is looking forward to a rewarding career at Inter and he is enjoying the move to Milan. He has made it evident to the staff members and the club directors that he is looking for a long-term association with the club. The New Year will begin with the Serie A football match which will be held at Giuseppe Meazza stadium. The coach is hoping that Lautaro being in the fit form will help strengthen their position in the league. The striker has already proven his form when he scored about four goals in eight games that they played against Azzurri.
On the league scoreboard, Inter is behind Napoli by 11 points. If Nerazzurri wins the title then Lautaro would be second, after Marco Materazzi, to win Scudetto Cup after winning the World Cup.