INTER MISSING LUKAKU PENALTY INFLUENCE
Inter Milan are missing the influence of former striker RomeluLukaku from 12 yards and that could be the difference between them winning or failing to win a second successive ItalianSerie A title.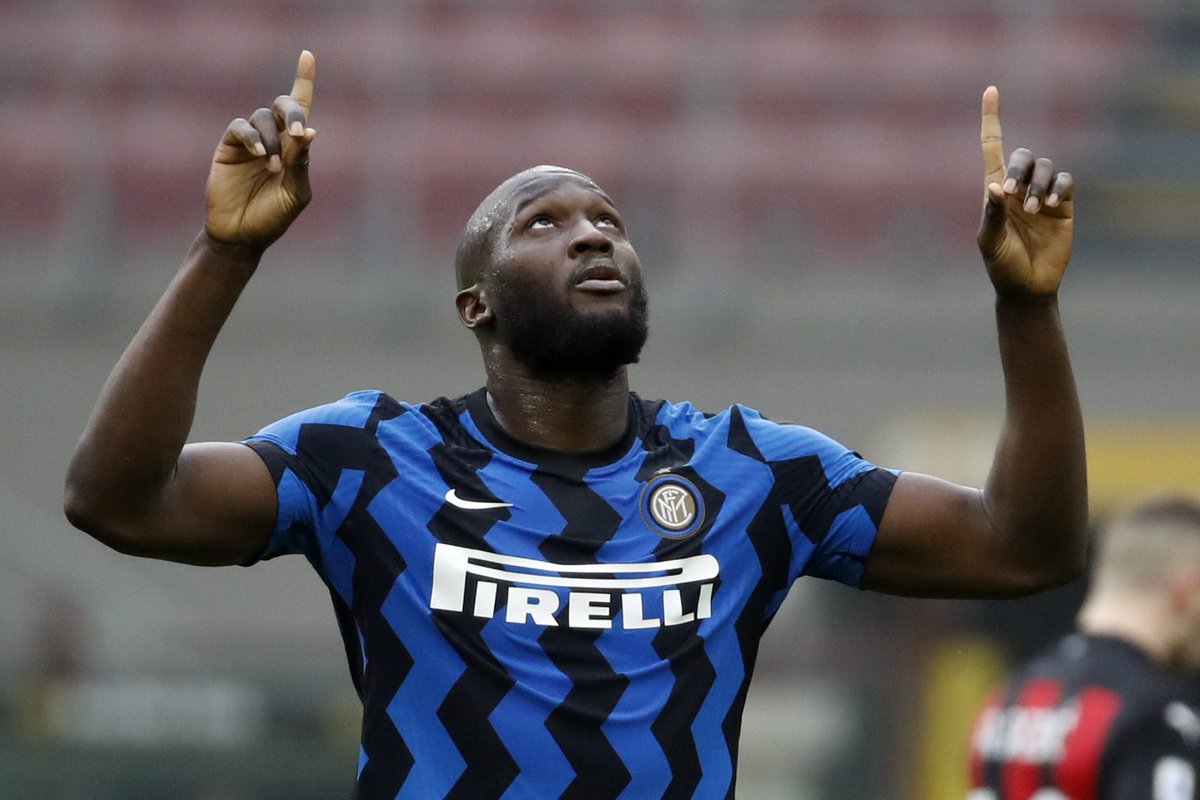 Belgian international Lukaku was the star player for Inter Milan as they won the league title under Italian tactician Antonio Conte last season. Lukaku was not only important for his goals, but he was also very crucial for the Nerazzuri from penalty as the Italian football giants have founded out this season.
Inter Milan have already missed two spot kicks this season and the miss from the Milan Derby would have been very painful for the Nerazzurifaithfuls. Argentine striker Lautaro Martinez missed from the penalty spot as Inter Milan had to settle for a 1-1 draw with AC Milan. If Martinez was successful with his penalty, Inter Milan would have closed the gap between them and the top two teams on the league standings namely leaders Napoli and AC Milan. This has further highlighted the fine margins involved in winning a title as in a league as competitive as the Italian Serie A.
League leaders Napoli were forced to a 1-1 draw by Hellas Verona at the weekend and that gave holders Inter Milan the chance to close the gap to five points. A win over Milan would have also moved Inter to within four points of the Rossoneri.
Inter Milan have missed two of their three penalties this season and the difference is clear in comparison to the penalty record for Lukaku before he left the club to return to the Premier League after two years in the Italian top flight. Lukakusealed a big transfer worth £97m to Chelsea from Inter Milan in the summer. While he was at Inter Milan, Lukaku had a perfect record of 15 successful penalties from 15.