INTER ARE SERIE A FAVOURITES – CALHANOGLU
https://pbs.twimg.com/media/E9VEafvXEAgiQxv.jpg
Turkish midfielder HakanCalhanoglu believes that Inter Milan are favourites to win the Italian Serie A this season ahead of leaders Napoli, AS Roma, Atalanta and others. The Inter Milan star disclosed this in an exclusive chat with Italian newspaper II Corrieredello Sport. According to him, Inter Milan are favourites to retain the league title they won last season.Calhanoglu also said he expects a lot of teams to fight for the Serie A title until the end of the season.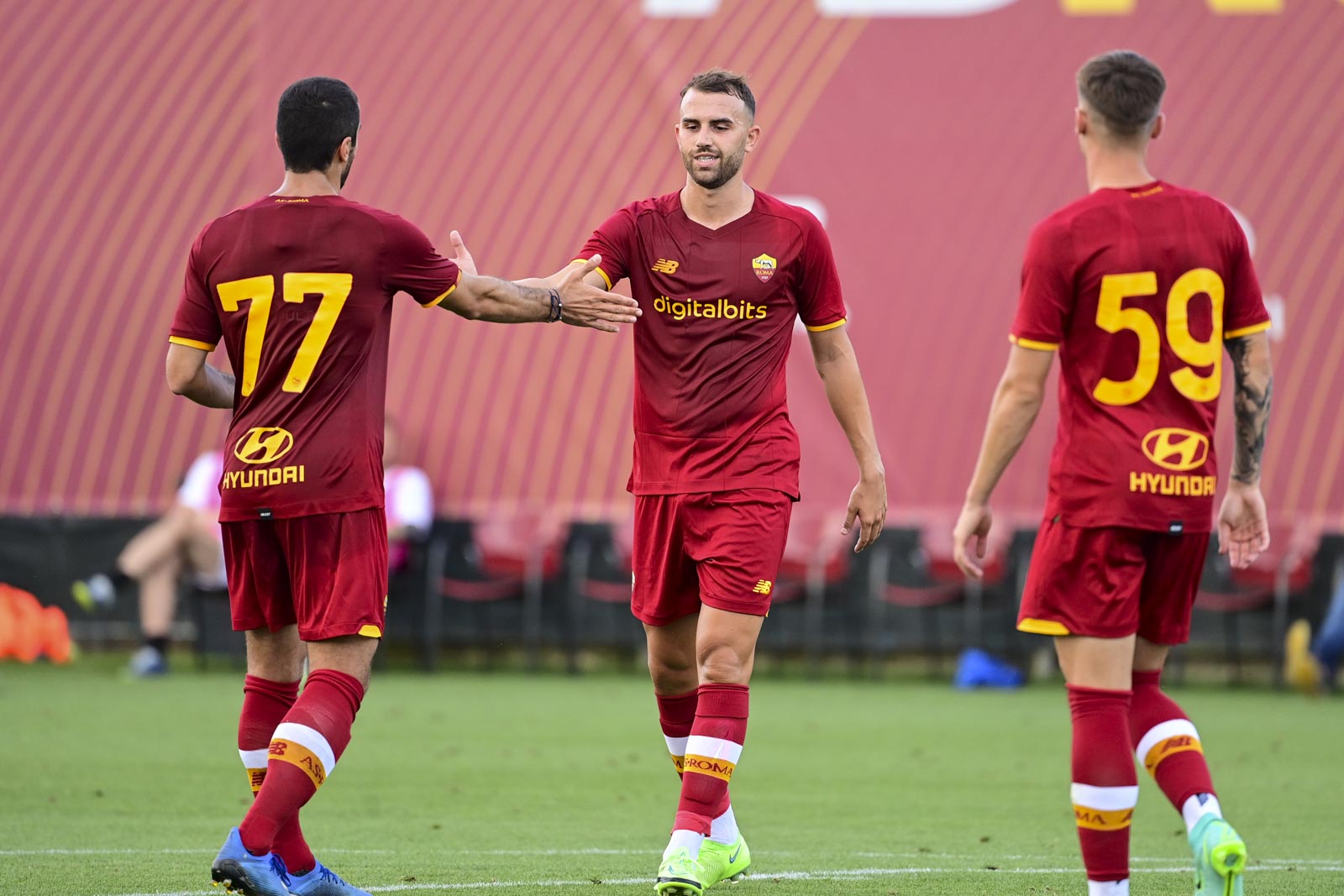 Calhanoglu is a Turkish international player and he was a member of the Turkey squad that flopped badly at the Euro 2020 tournament in the summer. The playmaker was in the AC Milan team that finished second behind champions Inter Milan last season. He left Milan at the end of his contract this summer before signing as a free agent for Inter Milan. It took him just 14 minutes to score on his Inter Milan debut. He was responsible for the second goal in a 4-0 league win over Genoa at home.
Inter Milan secured top spot with a comeback win over Fiorentina on Tuesday and they held it for two days before Napoli reclaimed the spot with an emphatic victory at the home of Sampdoria.
Napoli started the latest set of Serie A matches at the summit with a perfect record of 12 points from four games and two points more than Inter Milan and AC Milan.
Inter Milan moved above Napoli at the top of the table with a 3-1 win over hosts Fiorentina through goals from Matteo Darmian, EdinDzeko and Ivan Perisic in the second half. Fiorentina had Nico Gonzalez sent off in the final quarter. AC Milan drew level with Inter on 13 points following the 2-0 win over newly promoted team Venezia at home on Wednesday but could not claim top spot because of an inferior goal difference. Nigerian striker Victor Osimhen scored a brace as Napoli returned to the summit with a 4-0 win at the home of Sampdoria.