COPPA ITALIA: CORREA SUFFERS HAMSTRING INJURY
The 3-2 extra time win over Empoli in the CoppaItalia round of 16 came at a cost for Italian champions Inter Milan after one of their strikers suffered a serious hamstring injury. Argentine attacking talent Joaquin Correa had to limp off in the third minute of the game due to a hamstring problem. The ex-Lazio man was in tears and inconsolable in the presence of his teammates when he went off with the injury.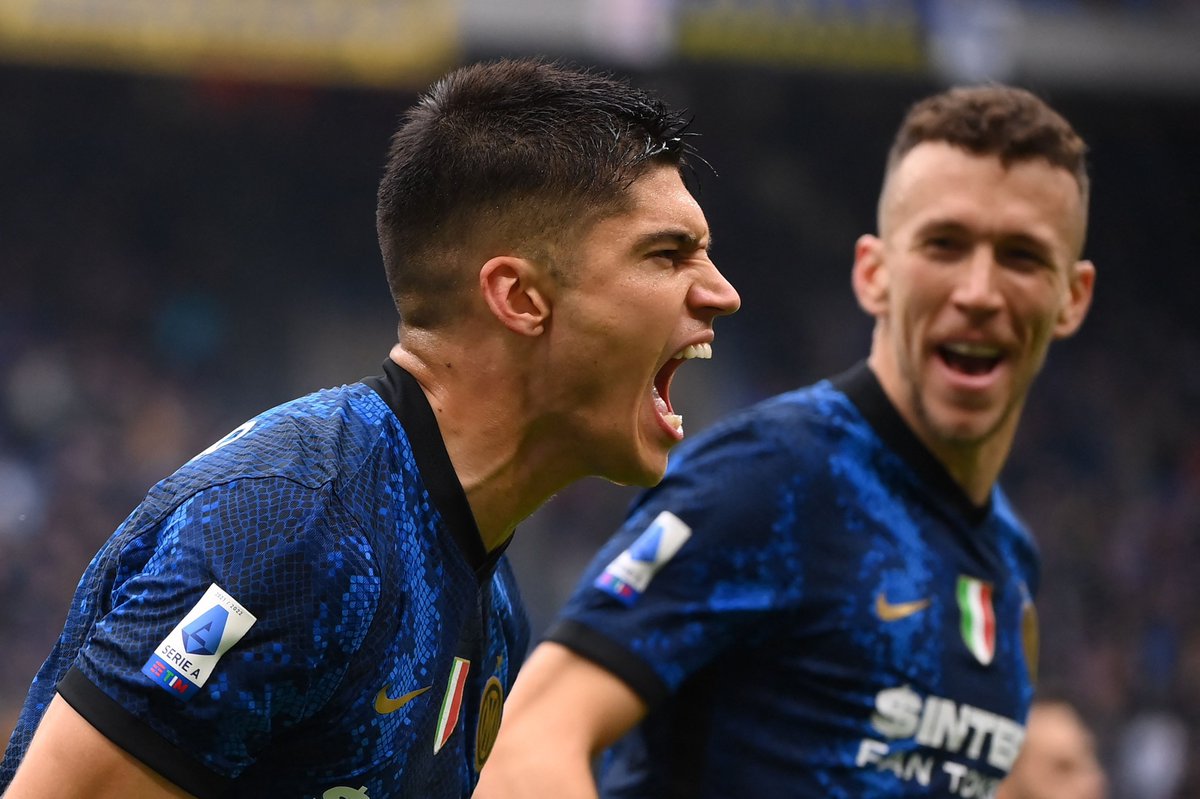 Correa was named in the Inter Milan starting XI for the Empoli game and he lasted for just a couple of minutes after suffering the injury in a duel with Empoli star Simone Romagnoli. Romagnoli climbed all over him and that proved to be too much for his hamstring. The Argentine international was left clutching his left thigh after the incident with Romagnoli. Correa burst into tears as it was evident that he felt something twinge or snap in his left thigh. His teammates and the medical staff tried their best to console him.
Inter Milan manager Simone Inzaghiintroduced Chilean star Alexis Sanchez in the place of the injured Correa in the fifth minute and he would go on to play a big part in the comeback win over Empoli. Inzaghi would be hoping that Argentine international Correa won't miss much football as a result of the injury with the Nerazzuri still in the hunt for three major trophies this season.
Sanchez was the matchwinner as Inter Milan won the first major trophy of the season in the Italian top flight via a 1-0 win over rivals Juventus. The Chilean international scored in extra time to give his team victory in the SuperCoppa Italia.
Correa has been a regular in the Inter Milan team since his transfer from Lazio last summer. He has an attacking return of four goals and one assist in 19 Inter Milan games in all competitions.