Conte willleave Inter if they are not happy
Antonio Conte's future at Inter Milan is underspeculations and he has said that he will not hesitate on stepping off the position if they want him to leave. He joined the club at the beginning of the season and the speculations have grown that the former Chelsea and Juventus boss will be leaving the club by the end of this season. Inter has been doing great in the league even amid struggles of the team. Since the break of three-monthlockdown,they have only lost a match against Bologna.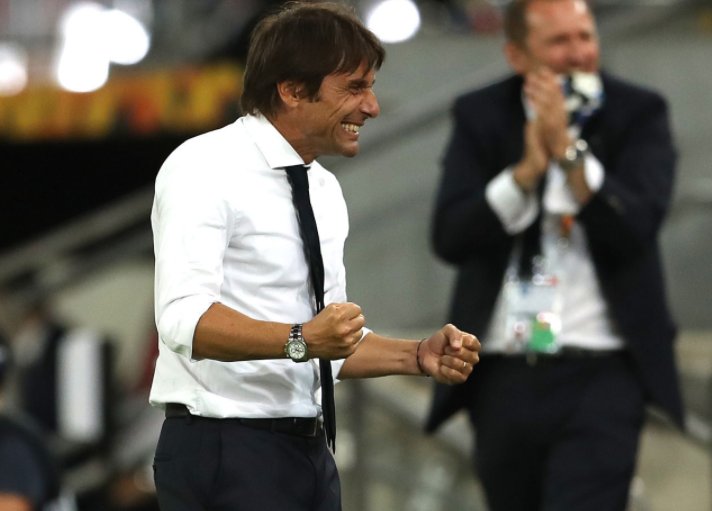 Conte told Sky Sports Italia that he signed with Inter Milan for a three-year contract and bring them back to their glorious days. He said that it will be taking more time to do that and he has faith the club can do great on the upcoming league.
"If everyone's happy with the job I'm doing, and I think that's the case right now, from what I've been told, then I don't see why we shouldn't go on. If they're not happy with the job I'm doing then I won't hesitate to step aside."
Inter has been doing good after the return of league except for the defeat against Bologna in the home match and a draw with Hellas Verona whichhas affected their points in the league table. They were back to on the streak with the win against Torino for 3-1.
The first goal of the match was scored by Andrea Belotti but Inter managed to score three goals into the scorecard which led them to the victory. Speaking in the post-match session Conte said that it was a good match for the team and the players dominated well in the field. The goal by Belotti might have caused the team to be nervous but in the end, they managed to score more goals.
Conte added that they have become more unpredictable than in the previous matches as they have improved their attacking style. He is disappointed when the result they put into the game doesn't receive s positive end.