Barcelona still keen onInter Milan forward Lautaro Martinez
Inter Milan forward Lautaro Martinez has been the target of Barcelona for a long time. He has been signed to the Italian club from 2018 for £19.7 million and the contract exists till 2023. Martinez along with Neymar is the player that Barça has been looking forward to signing a deal. As per the new reports, it is said that Inter has put forward a fresh demand. They are demanding Antonio Griezmann and Arturo Vidal to be given in exchange of Martinez.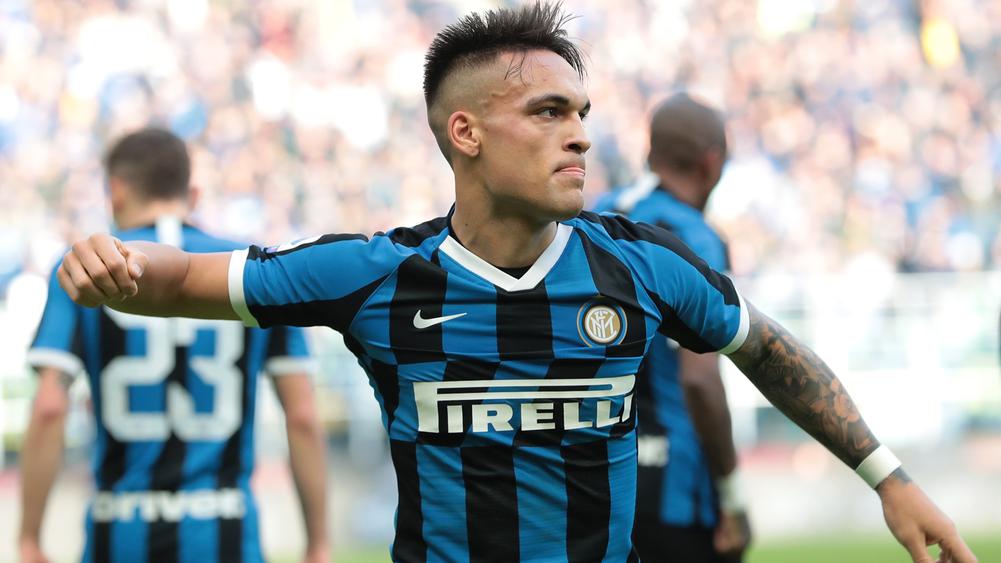 Inter have asked for Vidal on a permanent deal and Griezmann on a loan. Martinez has shown excellent performance for Milan in the season and scored 16 goals in all the competitions before the matches were suspended due to coronavirus. The 22-year-old has a release clause of £96 million and Barça is keen on signing him but now the Italian club is putting forward more demands.
Griezmann was transferred from Atletico Madrid last summer for £107 million. He had a stuttering start with Barcelona this season and has not grown up to the expectations of the club. Quique Setien has been reintegrating his team's attacking side and there is a slight chance to sell him. Since he has not yet raised to his performance level and with Luis Suarez and Ousmane Dembele injured more is expected from him. He has scored eight goals and the team is leading the points table with two points ahead of Real Madrid.
Chilean midfielder Arturo Vidal has been on the club's books from 2018 and has been a good contributor to the team. He and Griezmann have made 31 appearances and it is very much doubted that Barça will be giving away their two first game players for the striker Lautaro Martinez. Barcelona are expected to make a move for the striker in the summer.